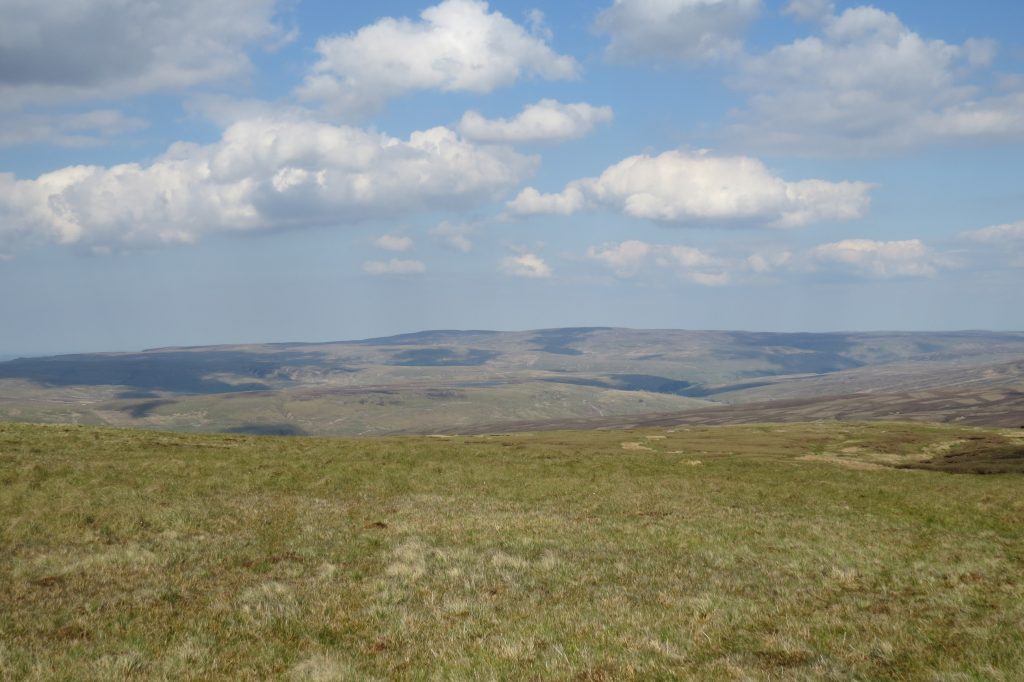 Looking towards Birkdale Common and Ravenseat Farm
As the crow flies, Ravenseat is about a mile from Pry House Farm and just a little longer on the single track road. In fact the Owen family are our nearest farming neighbours.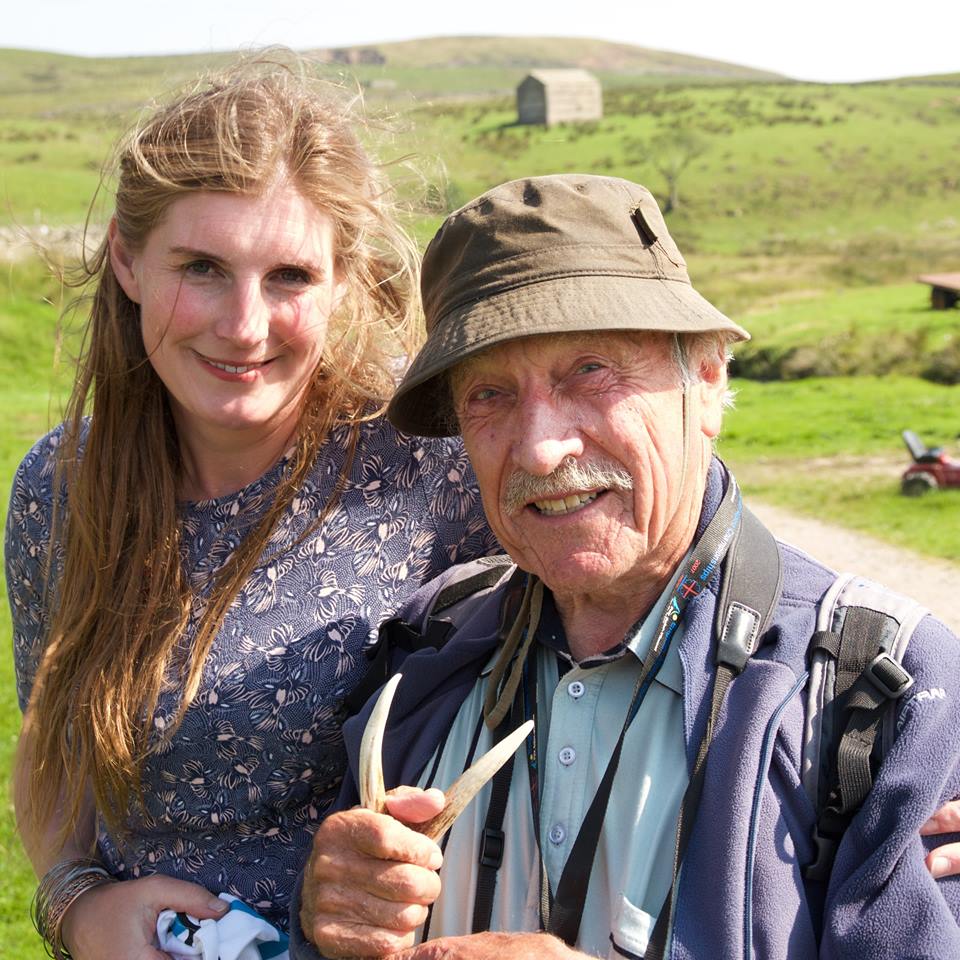 Pry House Farm is the nearest bed and breakfast to Ravenseat. Take a stroll up to Ravenseat, take in the scenery, see the wildlife and stop for cream tea.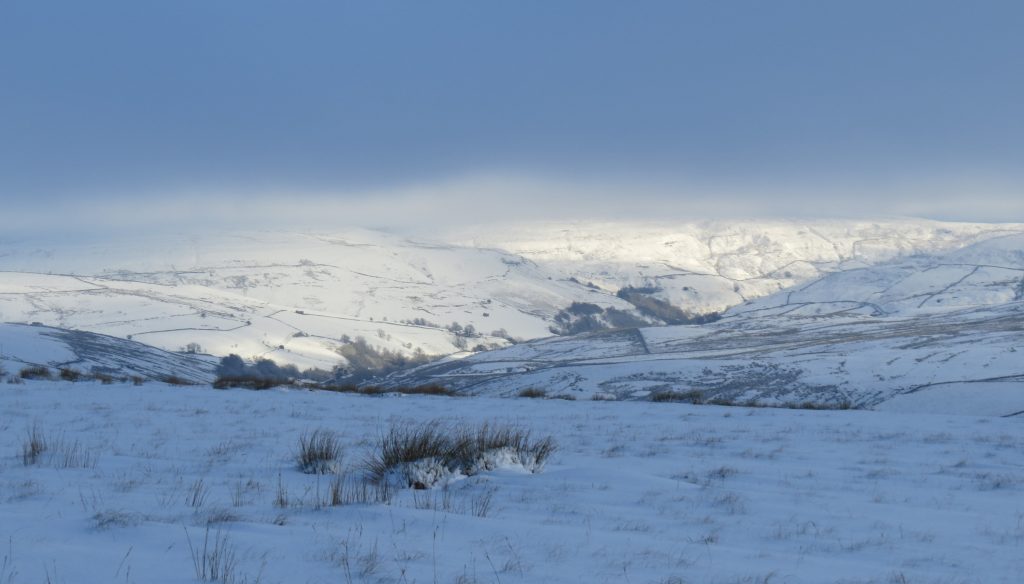 Looking back at Pry House Farm in winter from the road to Ravenseat.