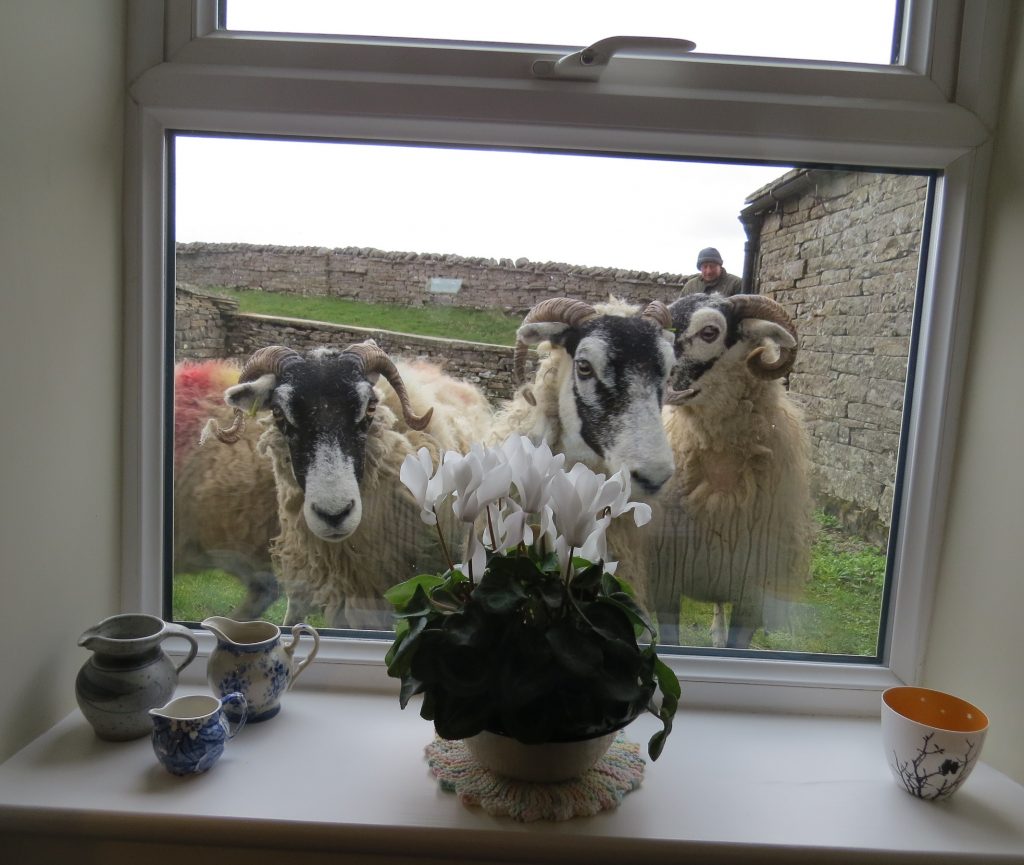 Pry House Farm is a working hill farm where we breed purebred Swaledale sheep. You never quite know where they may pop up next!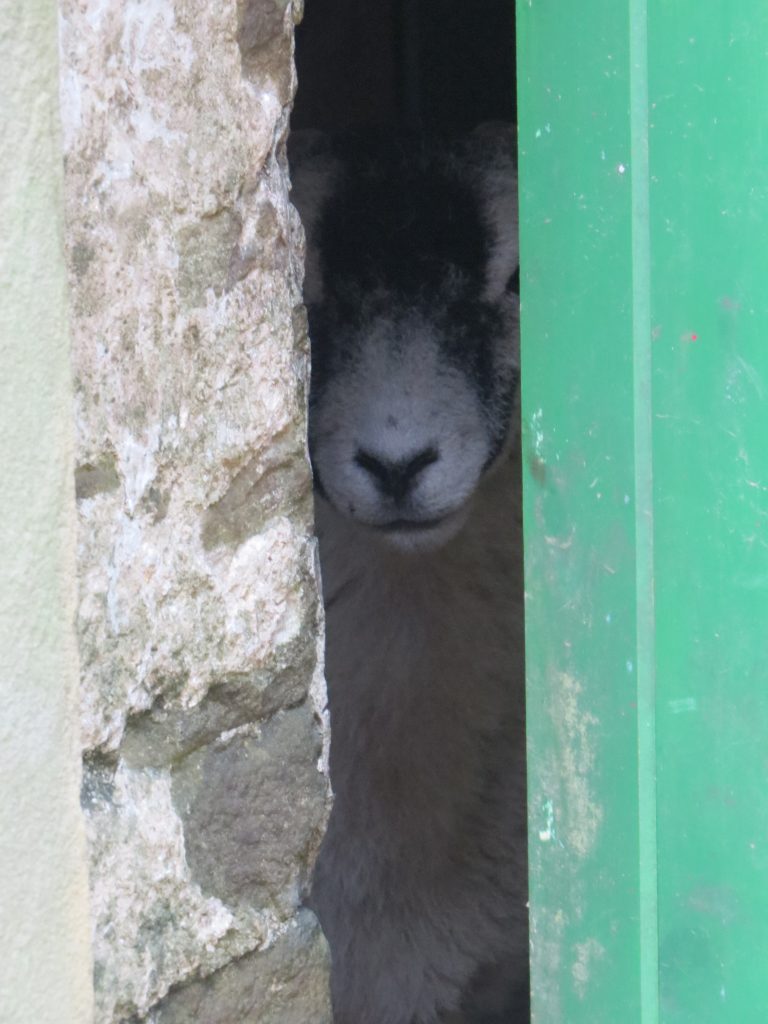 It would be reasonable to assume, having such a lot of sheep to look after, that we would have enough of sheep, sheep, sheep. To the contrary, there is simply no escape!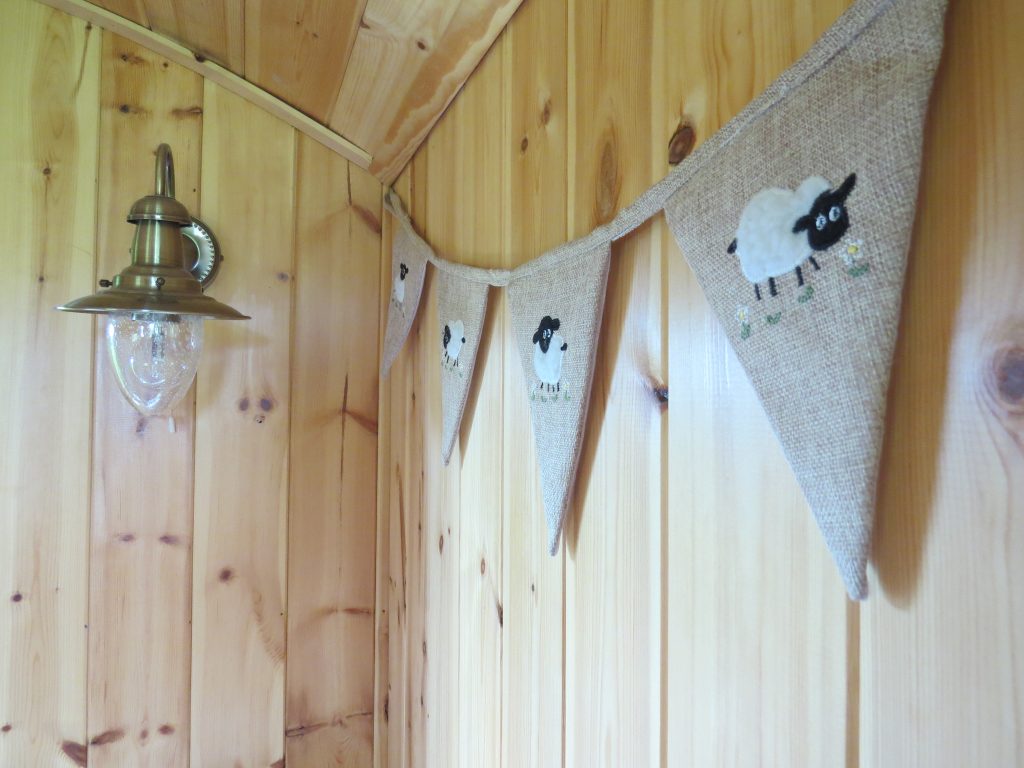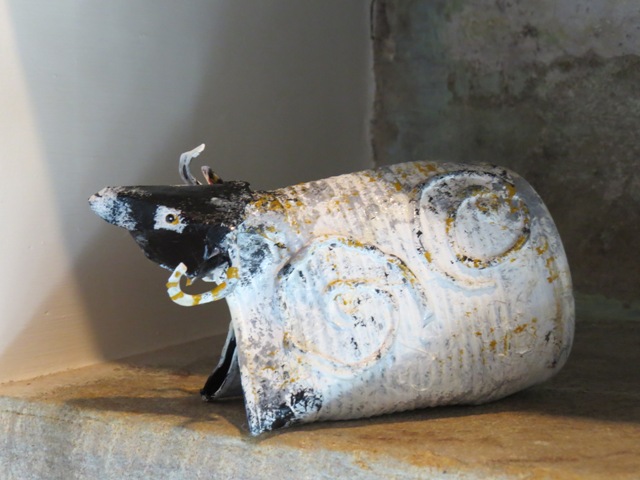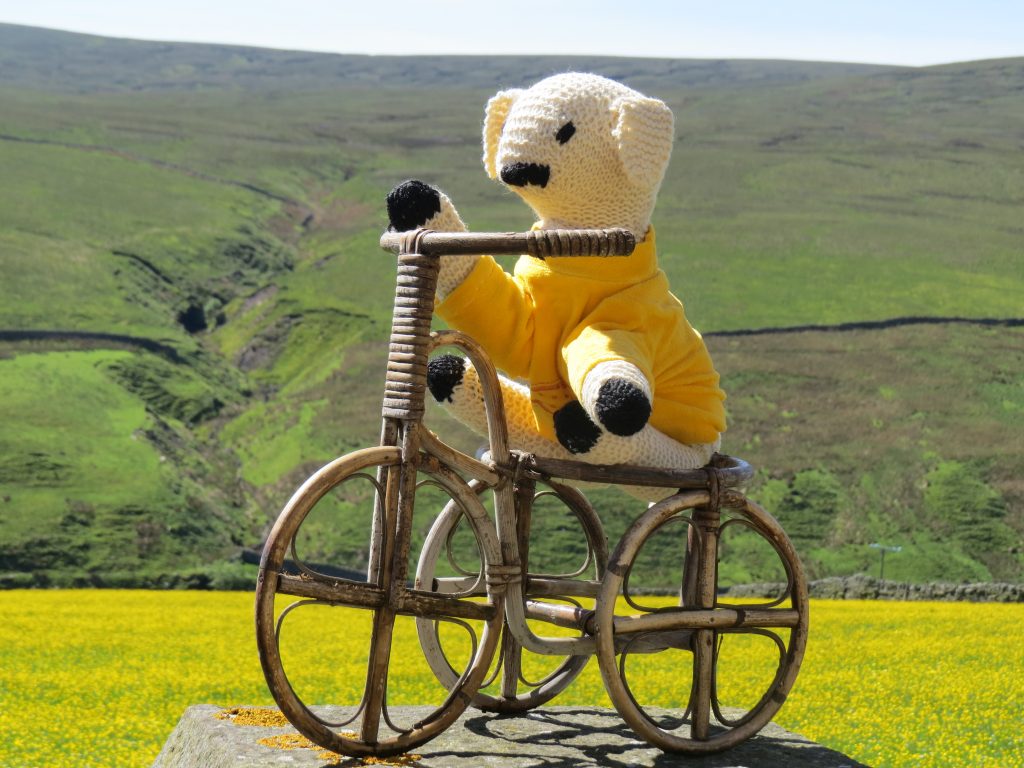 How many sheep will you find on your visit to Pry House Farm B&B? And after a day in the great outdoors, under our huge skies, breathing in our crisp fresh air you will sleep long and sound in our very comfortable beds. No need to count sheep after all!