Chris and Glenda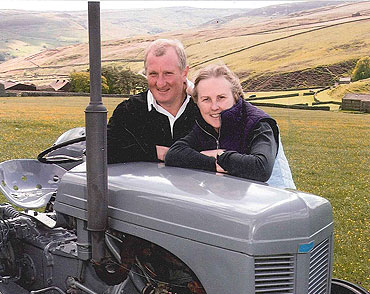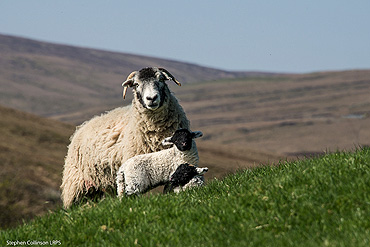 About us...
We live at Pry House Farm, a working hill farm, two miles west of Keld. Chris has farmed at the top of the dale all his adult life. I help Chris on the farm at lambing time but the rest of the year I am kept busy welcoming bed & breakfast guests into our home (April to October) and looking after Hillcrest Cottage.

Pry House Farm is a working hill farm that sits 1300 feet above sea level and has majestic views all around. The peace and quiet is audible, the night skies mesmerising and the scenery stunning. Nature is all around us and the silence is broken only by the call of the curlew, the bleating of lambs and occasionally the rumble of a tractor. What is happening on the farm depends on the time you visit; April and May is lambing time, July and August haytime then there is shearing and dipping and sales so usually always something to see.
Breakfast ingredients are, where possible, sourced locally supporting local businesses.