A photographic view of the work and lives of a farming family in a North Yorkshire Dale by David Ian Short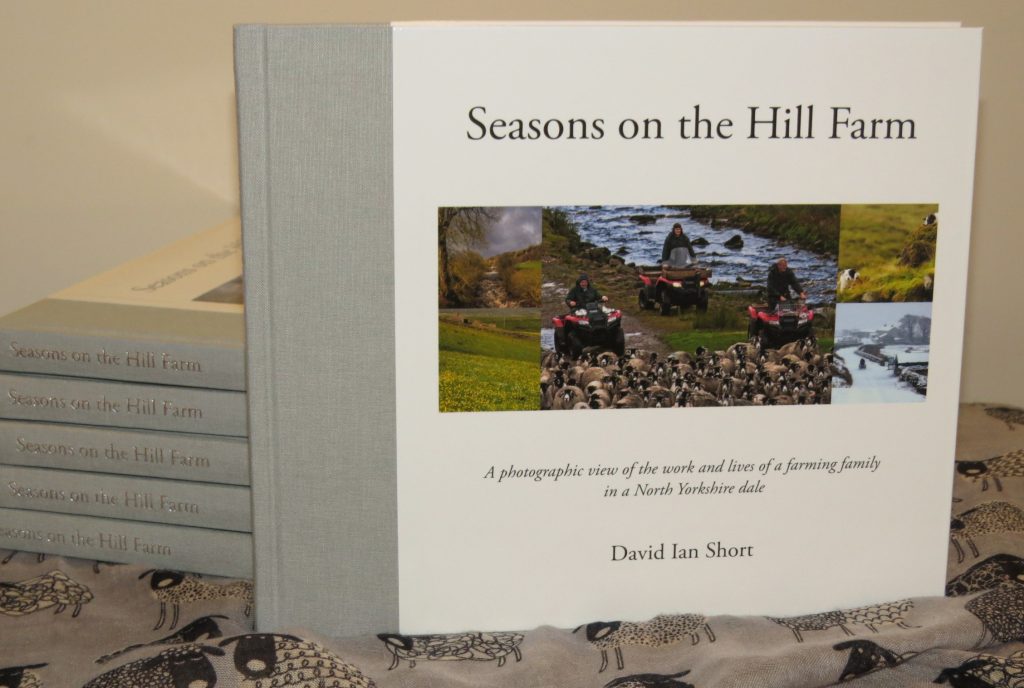 It has been a pleasure to be involved in the making of Seasons on the Hill Farm and to help Ian realise his dream to create a book about the our lives as hill farmers at the the head of Swaledale.
Ian has shadowed Chris, Raymond and Andrew as they have gone about their work in the meadows, on the moor, in buildings – in all weathers and at all times of day and night.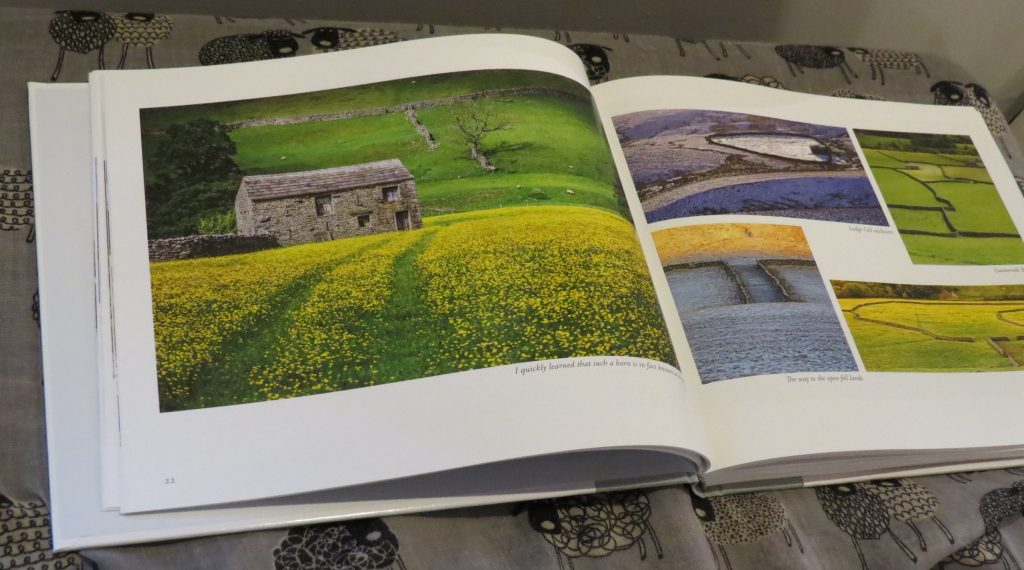 The book contains over 200 photographs documenting life on and occasionally off, the farm. It is printed on quality paper and is stylishly bound making this a book to treasure. Seasons on the Hill Farm is priced at £15 plus postage & packing. The entire project has been undertaken on a not-for-profit basis with all monies made going to charities that benefit the dale. If you would like a copy please contact me at glenda_calvert@hotmail .co.uk.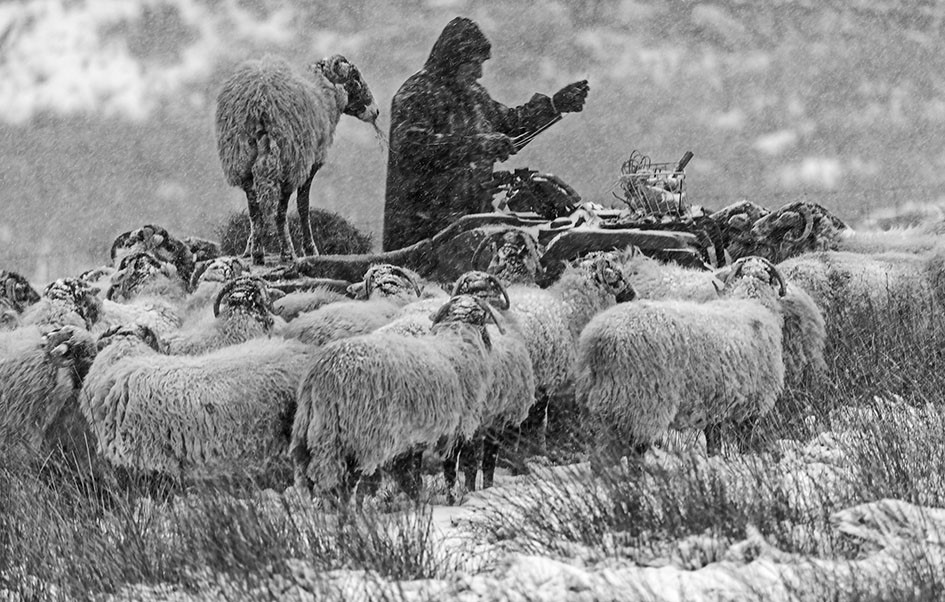 As the title suggests the book takes you on a journey through the seasons, from the depth of winter and the harsh conditions through to spring and summer with the arrival of the ground nesting birds and the meadow flowers. A tribute to the landscape we love.