There's lots of opportunities to wild swim near Pry House Farm in Upper Swaledale.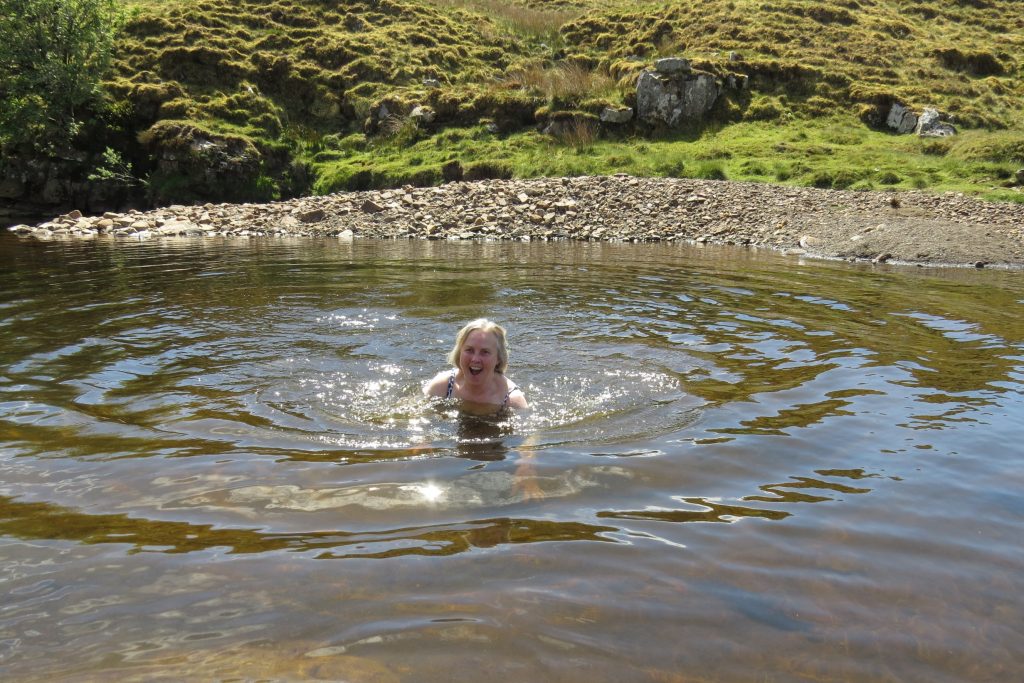 I am not an experienced swimmer but there's nothing more refreshing on a hot, sticky, sunny day than a dip in the crystal clear waters in the rivers & becks near Pry House Farm B&B and Shepherds Hut.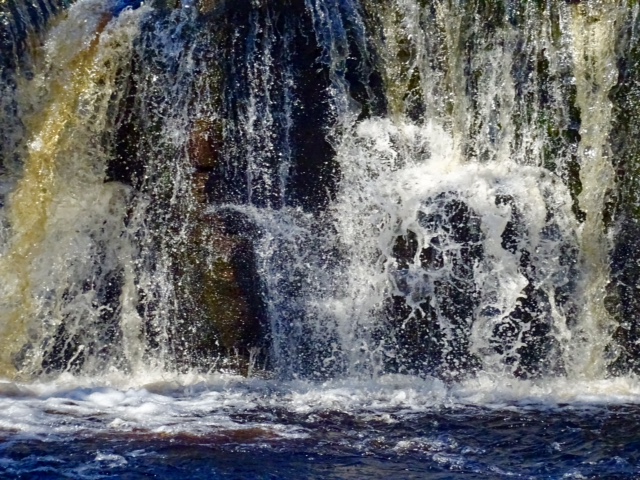 Keld in Upper Swaledale has the highest concentration of waterfalls in England. Many have public access and some make lovely places to go wild swimming. However, as with all rivers & waterfalls, care must be taken by even the most experienced swimmers and children must be carefully supervised.