Photography Workshops at Pry House Farm
with professional photographer, Ian Short

The day begins around the kitchen table in the farmhouse with coffee and chat which gives everyone a chance to relax and get to know each other.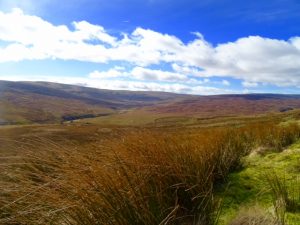 After some brief intruction on composition Ian takes the group (maximum of 4) out for plenty of practise.  Landscapes and nature photography is Ian's speciality but as a retired Geography teacher participants also have the opportunity to learn about the geology of the area too.  Depending on the weather and the season Ian visits the untamed, wind swept fells, the fields & meadows and the River Swale and its waterfalls.  This gives particpants the opportunity to photograph a range of locations and to 'play about' with techniques such as shutter speeds for special effects.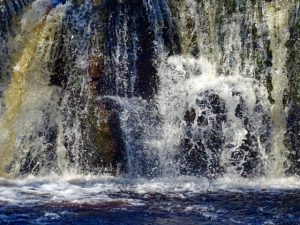 Later, back at Pry House Farm, there is time to review and edit all the lovely photographs taken during the workshop.  And at the end of the day help is still at hand.  Ian offers post workshop support by email or over the phone.
Find out about our Photography Bed & Breakfast package on the home page of our website visit www.upperswaledaleholidays.co.uk
However you do not have to be staying at Pry House Farm to enjoy the workshop. It is open to anyone on vacation or who would like to come to Swaledale for the day.  £75 per person or £125 per couple.  Visit our contact page for details of how to get in touch.