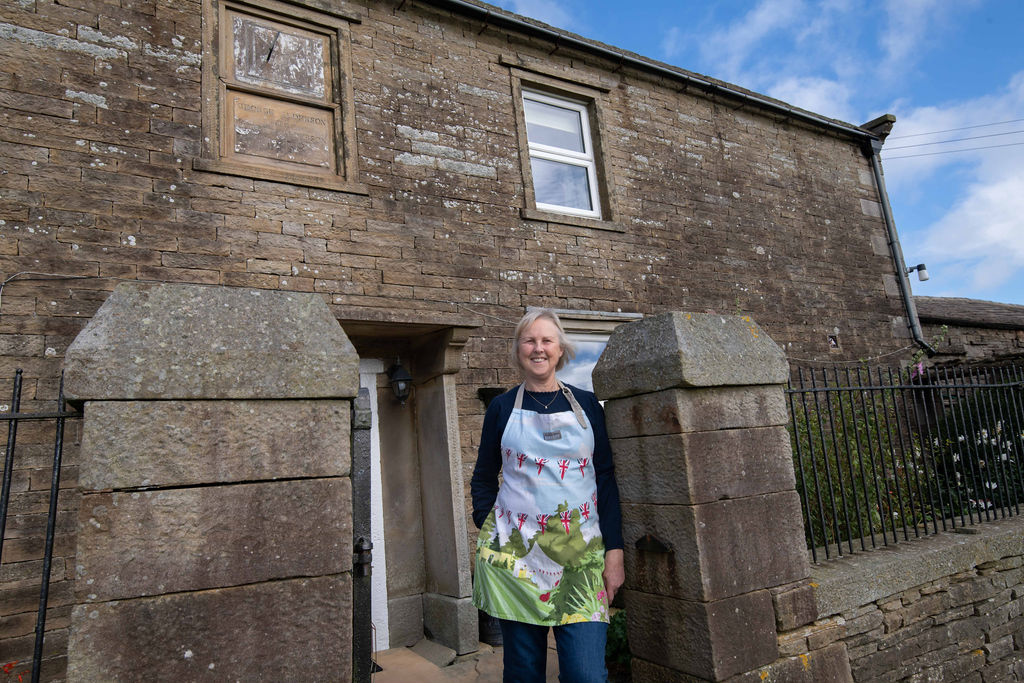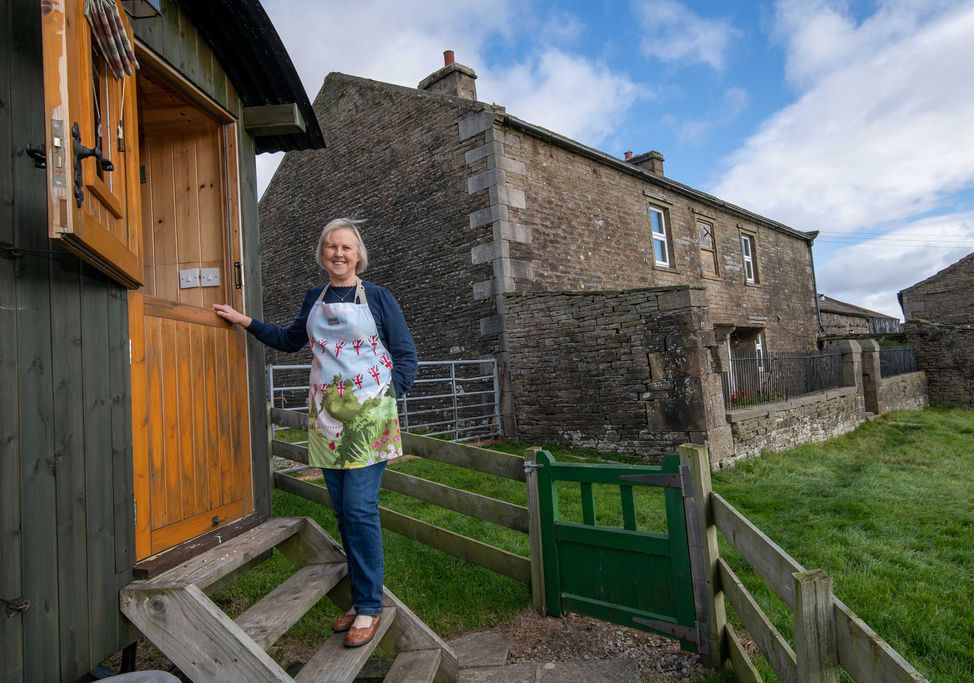 Our Hut-in-the-Hills is adjacent to the farmhouse but provides exclusive space, privacy and freedom. When you book to stay in the Shepherd's Hut the place is yours to enjoy all day long. From breakfast overlooking the fields to laying in bed listening to the owls & looking at the stars.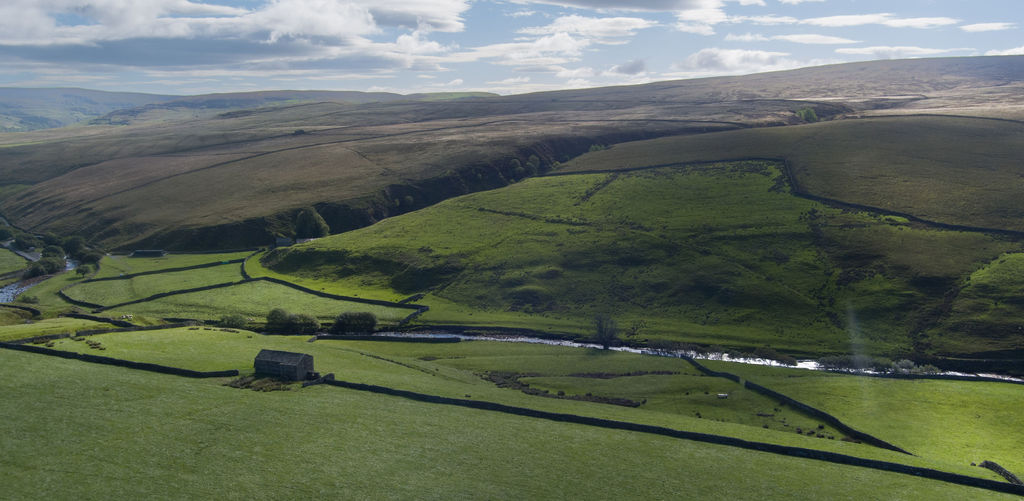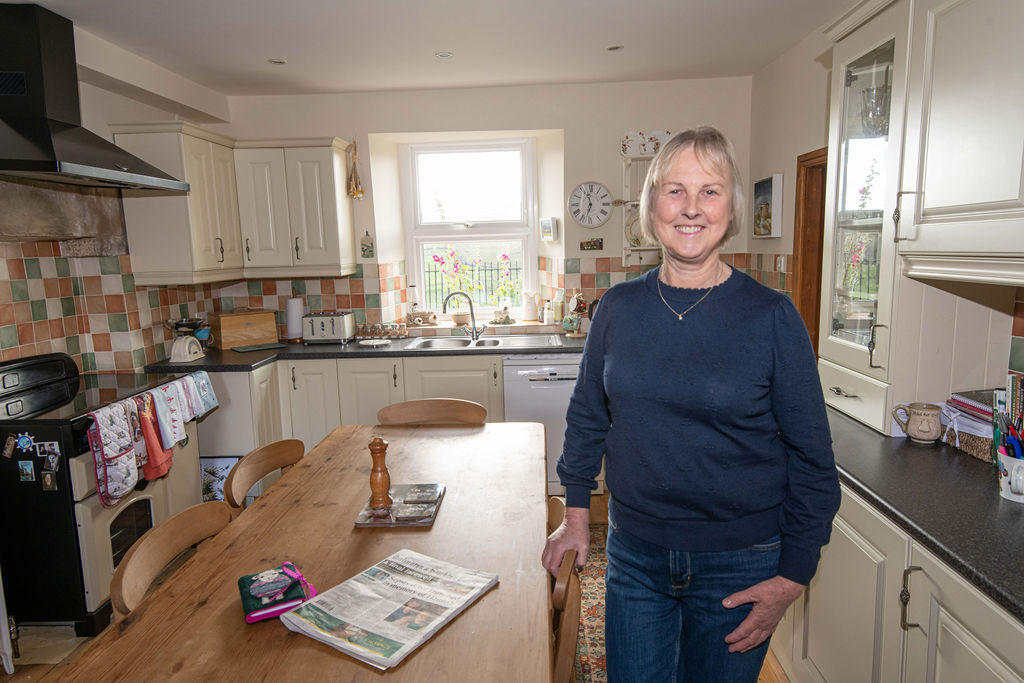 Bed & Breakfast guests get the full farmhouse experience enjoying breakfast around the kitchen table. The full Yorkshire breakfast is by far the most popular choice but there's plenty of other options on offer. Everything is locally sourced for maximum quality & flavour and minimum carbon footprint.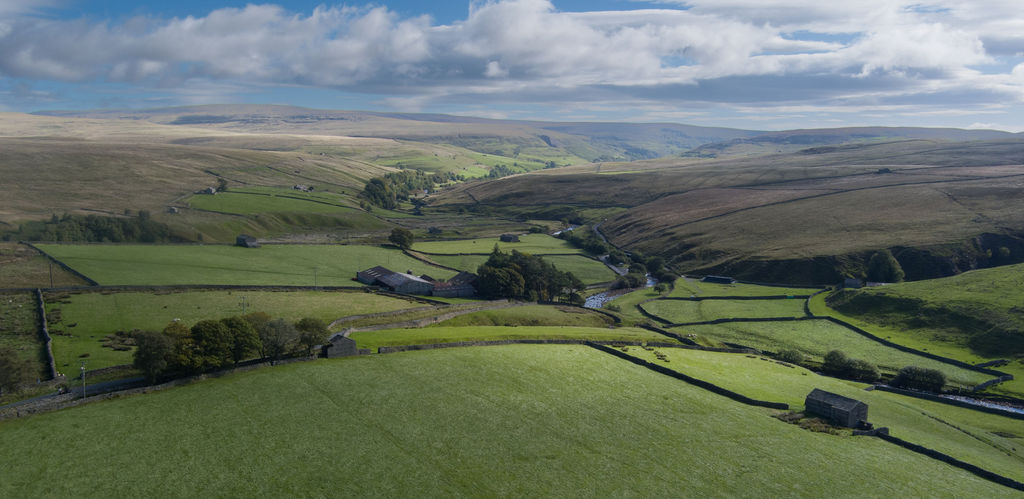 Tempted? Got loads of questions? Drop me an email at glenda_calvert@hotmail.co.uk or phone 01748 886845 – I'll be glad to help.