Keld in Swaledale has the highest concentration of waterfalls in England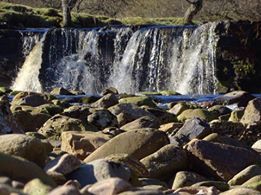 Within approximately one kilometre of Keld there are at least nine significant waterfalls of which six have public access.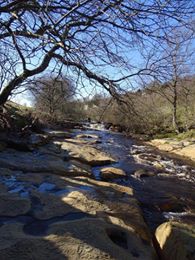 The sheer quantity of waterfalls and riverside access in Upper Swaledale makes it a delight for photographers, walkers and everyone who appreciates nature and wildlife.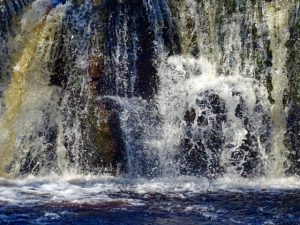 Call in at the Keld Countryside & Heritage Centre to pick up a Keld Waterfall Walk leaflet or visit www.keld.org.uk for details of the Guided Waterfall Walk that takes place this year (2017) at the end of April.