A few photos and captions which can be sung to the tune of my favourite harvest song 'Autumn Days'. Sing along!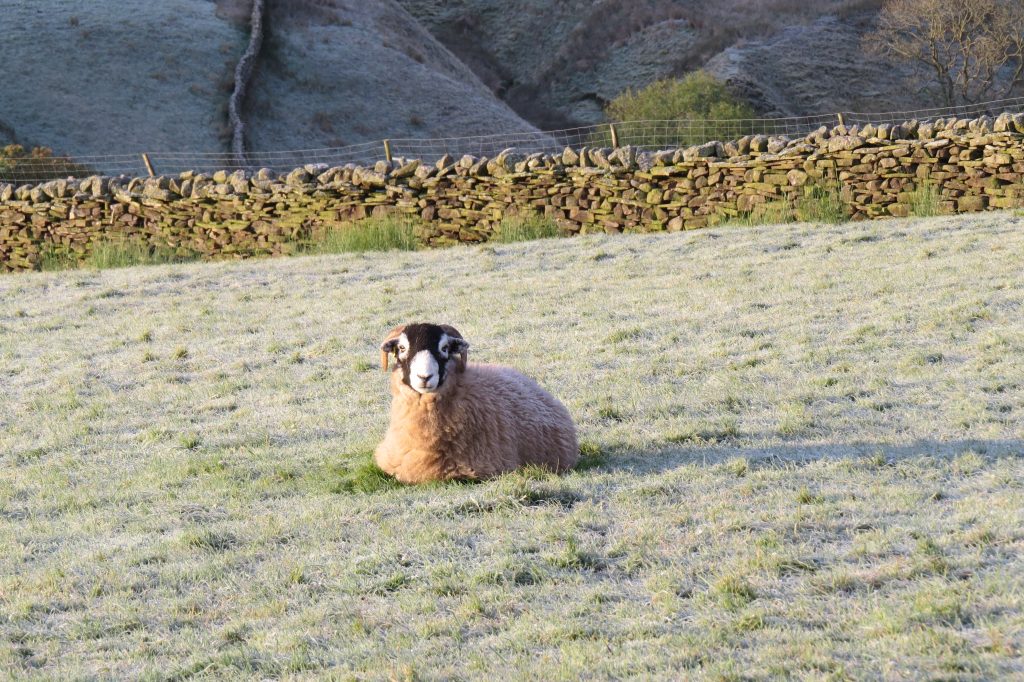 'Autumn mornings when the first frost glistens,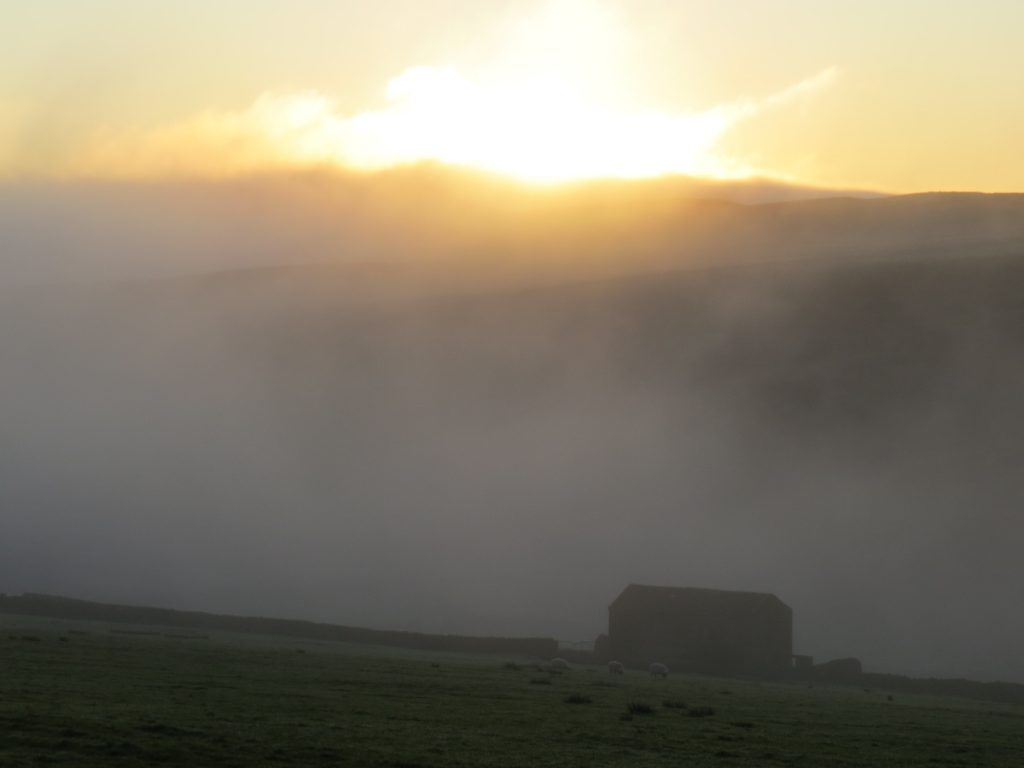 And the mist clings low to the River Swale,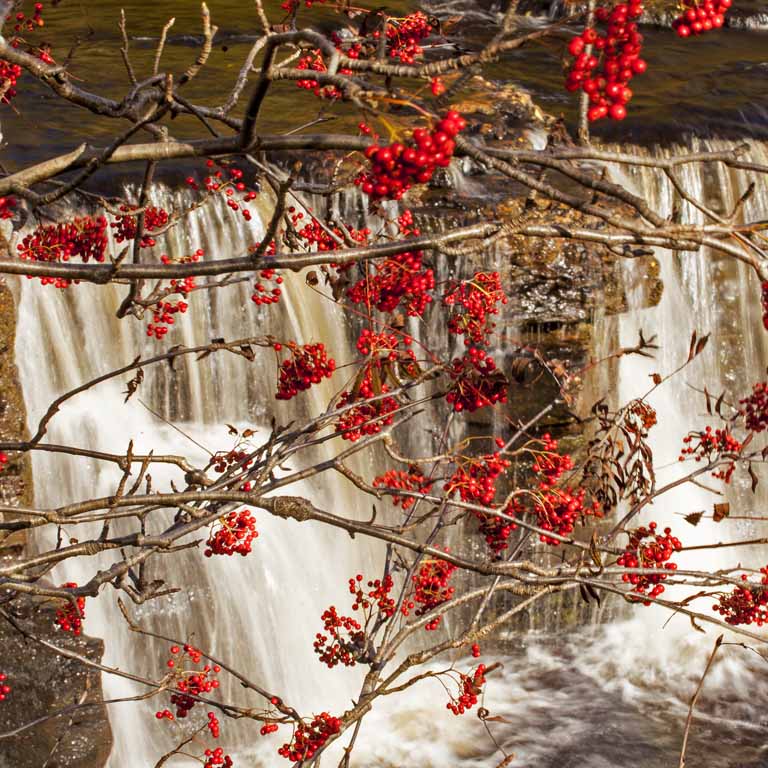 Berries bright …….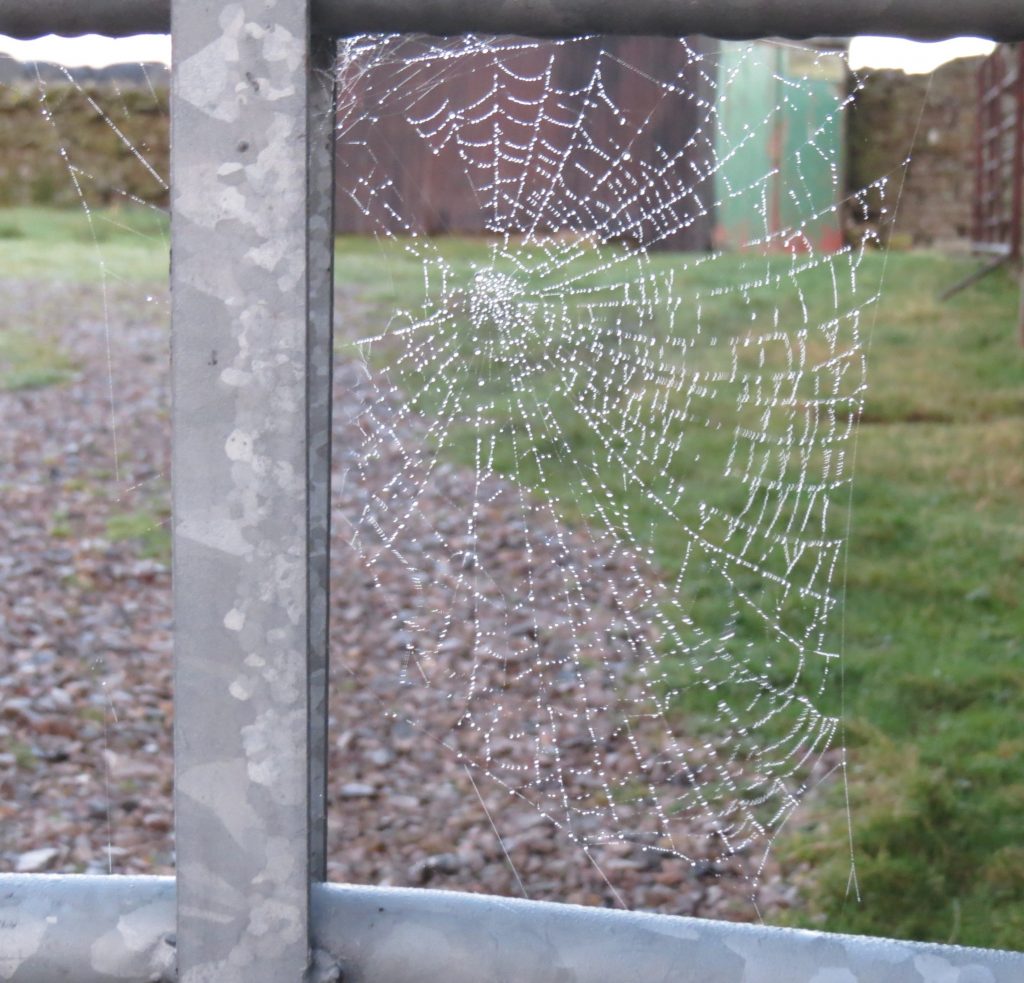 …. and a smile round every corner.
This is why I love this dale. And I never forget….. No, I never forget. Always to be grateful…. No, I never forget'.