Who can resist them?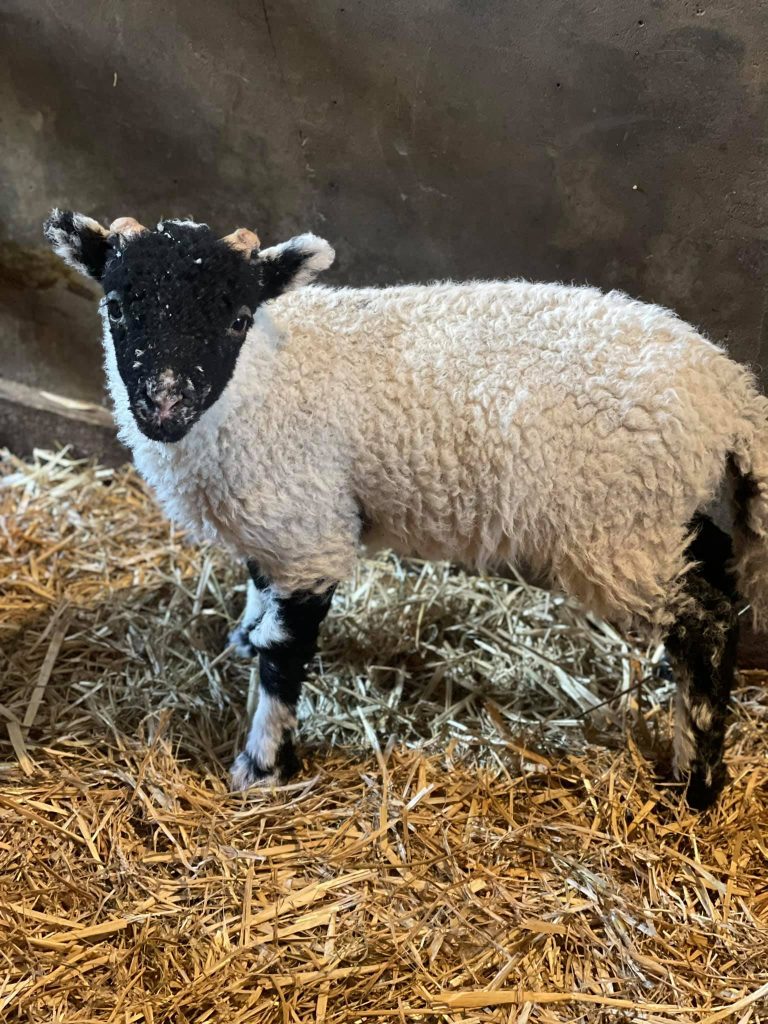 Lambing time is a special time on the farm. New life happens every day. Our Swaledale sheep are very good mothers but some lambs need just a little bit of extra help.
This lamb was born outside on a very cold, wet evening. He is a big lamb and his mother struggled to get him dry and on his feet. He spent an hour or two in front of the log burner before being reunited with his mother. They spent the next couple of days inside in the shelter of the building before going back to the field on a sunny, dry morning.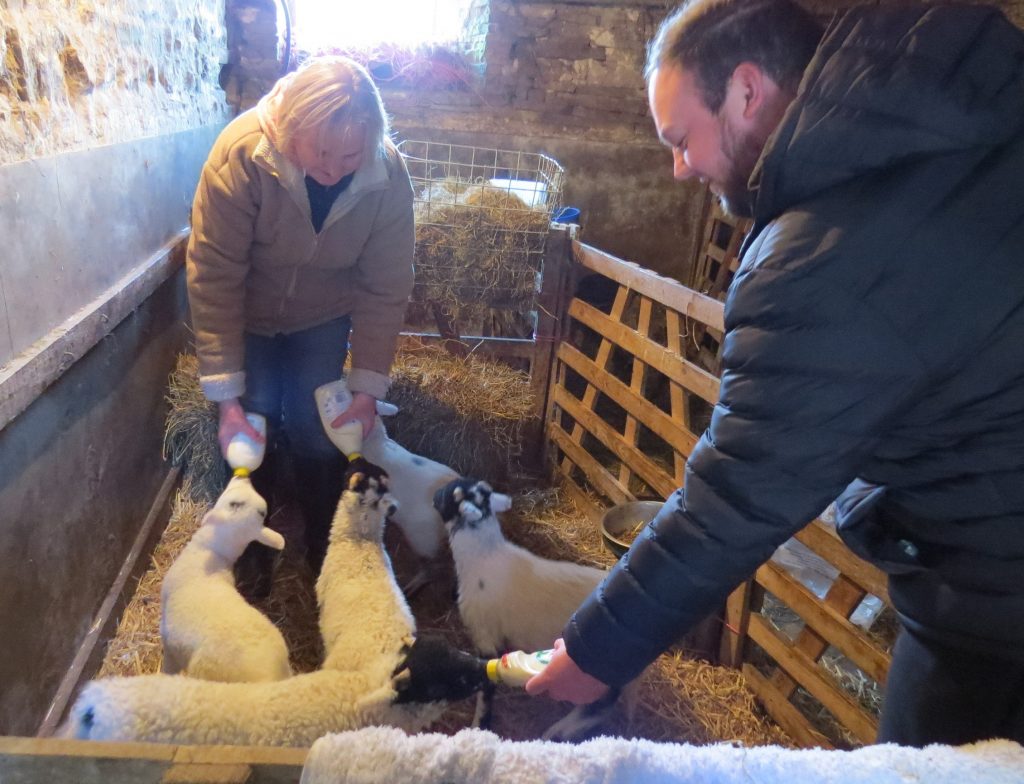 Unfortunately some lambs are not able to stay with their mothers and become 'pet lambs' which have to be hand reared. Everyone loves to bottle feed the pet lambs and I am always grateful for a helping hand!